Event Postponed
The 'Ageing and Safe Mobility: 21st Century Streets' event has been postponed. We are currently exploring options for running the event later in 2020
---
Venue: Chakrabati Lecture Theatre, Oxford Brookes University
---
The ageing population is well understood as one of the grand challenges facing the UK and many industrialised nations.

Meanwhile, mobility in later life is associated with key beneficial effects on well-being, physical health, economic activity and wider community engagement.
In recent years the emphasis in research and among practitioners has often focussed on interventions for drivers as they age. In 2019, the Department for Transport awarded a grant to the leading road safety charity, RoadSafe, to develop a knowledge transfer programme to take forward the work on older drivers by widening its scope to address the risks to older road users, concentrating on the most vulnerable.

This event marks the launch of a new Digital Knowledge Hub and an important opportunity to work across sectors to develop insight and understanding. Developed in conjunction with the British Society of Gerontology and drawing on international good practice, the day will involve presentations, panel discussions and workshops to highlight some of the mobility challenges and solutions for an ageing population.

With content tailored for those working in road safety, public health, transport planning, civic leadership and age-related charities, the day promises to provide a mixture of insight and inspiration to cross boundaries and start tackling the needs of tomorrow, today.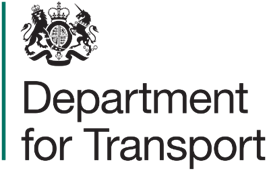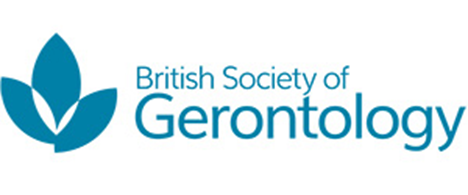 ---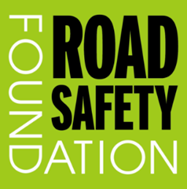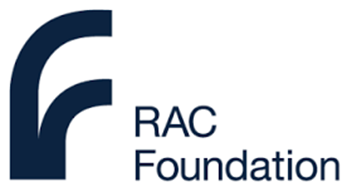 Date TBC
---
  10:00AM - 4:00PM
  Venue:
Chakrabati Lecture Theatre
John Henry Brookes Building
Headington Campus
Gipsy Ln
Oxford
OX3 0BP
  Directions:
For maps & public transport options please click here.
  Delegate fees:
  Standard: £79.00
For general admission
  Discounted places: £49.00
Available for BSG Members, Charities and Students only
---
Agenda for the day:
10:00

Registration

10:30
Welcome & Introduction
Linda King, Pro Vice Chancellor, Research & Global Partnerships, Oxford Brookes University
 

Session 1

10:45
DfT View - A Lifetime of Road Safety
Sharon Goodsell, Head of Vulnerable Road Users, DfT
11:00
Safe Mobility - Policy Landscape Review
Tanya Fosdick, Head of Research, Road Safety Analysis
11:15
Supporting older driver mobility and effective self-regulation
Dr Julie Gandolfi, Driving Research
11:30

Panel Discussion

 
Safer Roads & Mobility
Safer Vehicles
Safer Road Users
Post-Collision Response
Kate Fuller, Road Safety Foundation
Paul Fay, Independent Consultant
Dr George Ursachi, Agilysis
Laurence Atchison (formerly ETSC)
12:00
Launch of Knowledge Hub
Dan Campsall (Road Safety Analysis)
& Adrian Walsh (RoadSafe)
12:30

Lunch

13:30

Workshop Session 1

 
Advocacy for Age Friendly Environments, Alison Hill, Cyclox
Are driverless cars the solution to road safety problems for older people? Dr Ian Shergold, UWE
14:20

Break

14:40
Workshop Session 2
 
Tackling transport poverty in towns and small cities, Tatseng Chiam, Tandem
Leading in Age Friendly Cities, Ben Bost, TfL
15:30
Moving Forward
Charles Musselwhite, Associate Professor in Gerontology, Swansea University
16:15

Close