Safe roads & road use for an ageing population
Presented:18th June 2020
The 'Ageing and Safe Mobility: 21st Century Streets' webinar series is running through June & July. In this session, Kate Fuller (Road Safety Foundation) and George Ursachi (Agilysis) present an overview of how ageing and mobility interact with aspects of road design and safe road use.
The challenges associated with maintaining safe mobility for an ageing population will necessarily require a focus on the safety of our infrastructure and also the manner in which road users engage with it. This sessions explores a number of issues arising from the Pillar Studies on Safe Roads & Mobility and Safe Road Use.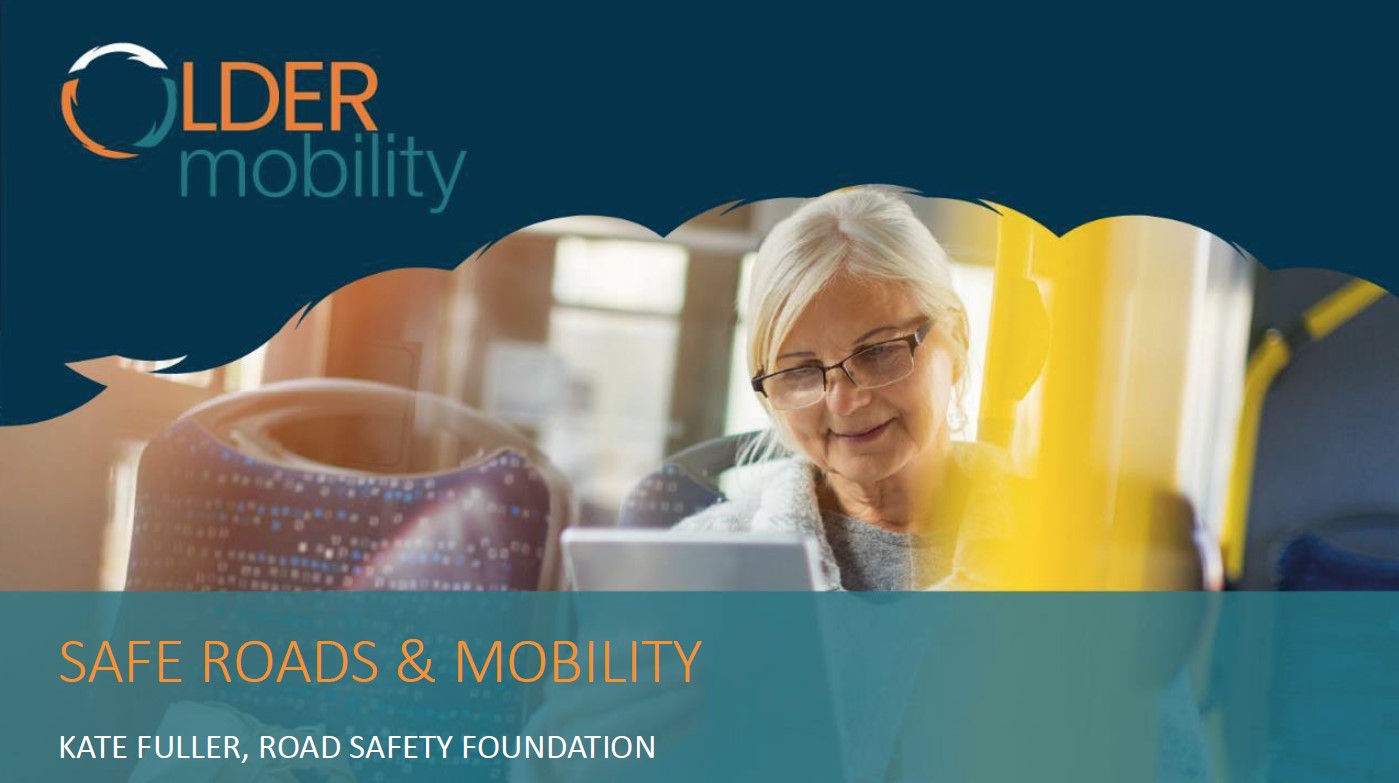 Safe Roads & Mobility
---
Kate Fuller from the Road Safety Foundation considers how infrastructure improvements can aid mobility.
Safe Road Use
---
Dr George Ursachi from Agilysis looks at the opportunities to improve road use and behaviour to the benefit of an older population.
This webinar is part of 'Ageing and Safe Mobility: 21st Century Streets' series, find out more about the other webinars below: