Innovation, autonomy & activity with British Society of Gerontology
Presented: 11th June 2020
The 'Ageing and Safe Mobility: 21st Century Streets' webinar series is running through June & July. In this session a panel of leading academics discuss a range of issues related to ageing and continued mobility. Charles Musslewhite, Ian Shergold and Ben Spencer are be joined by host, Dan Campsall, to look at issues around transport innovation, reducing traffic to encourage active travel and the emergence of autonomous shuttles.
The challenges associated with maintaining safe mobility for an ageing population will necessarily require a mixture of policy responses, technological innovation and community engagement. This sessions explores a number of issues relating to innovative approaches, autonomous vehicles and the role of active travel.
Innovation, autonomy and activity
Innovation, autonomy and activity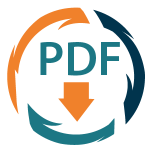 Dr Ian Shergold from the Centre for Transport & Society at the University of the West of England reveals findings from studies involving older people with local shared autonomous vehicle.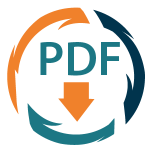 Dr Charles Musselwhite from the Centre for Innovative Ageing considers the mobility needs of older citizens and how innovation can address some of these needs without compromising safety.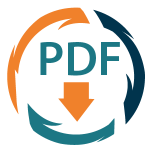 Dr Ben Spencer from Oxford Brookes provides insights from CycleBOOM, engaging older people with cycling & considers issues facing active older people during the coronavirus pandemic.
This webinar is part of 'Ageing and Safe Mobility: 21st Century Streets' series, find out more about the other webinars below: